Actuators for ball valves
Actuators ensure remote-controlled switching of valves in industrial plants. We offer a wide range of actuators in various designs for all our ball valves. Individual solutions are also no problem for A+R Armaturen. Just contact us.
+49 (0) 5208-9102-0
Do you have questions about our products? We will be happy to help you personally.
Just give us a call or send us an e-mail:
Automation – also possible after delivery and installation
Due to the unique individual serial number, which is welded onto each ball valve in our production, we also record the torque in our system in addition to all important details. This allows us to offer automation after the valves have been delivered and/or installed.
Contact
Volker Reineke
+49 (0)5208 9102 55
vreineke@ar-armaturen.com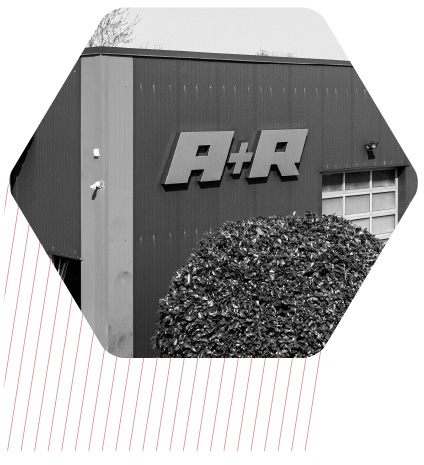 Or write us directly via our contact form: