Ball valves from our own production or pre-produced commercial goods with high availability. With and without automation and, on request, also made of solid material. We have acquired the ability to respond to the wishes and requirements of our customers faster, more market-oriented and more flexibly than our competitors. See for yourself.
A+R ball valves
Ball valves from our own production, soft and metal sealing, with PEEK or PTFE sealing system.
Merchandise
Standardized industrial ball valves for various applications can usually be found in stock with short delivery time.
Actuators
Actuators in different versions as well as various accessories for your automation.
Areas
Our focus
Industrial ball valves for the following industries
Our focus is on the production of ball valves for industrial applications. Since functional reliability is the primary concern here, we test all ball valves without exception using high-temperature and helium leakage tests.
Made In Germany
German manufacturer of ball valves
We are constantly developing our products technically and commercially – always for the benefit of our customers. For over 50 years, we have therefore been a sought-after partner when it comes to reliable and fail-safe industrial ball valves, also internationally.
"It is our goal to produce quality. The customer determines the quality requirement."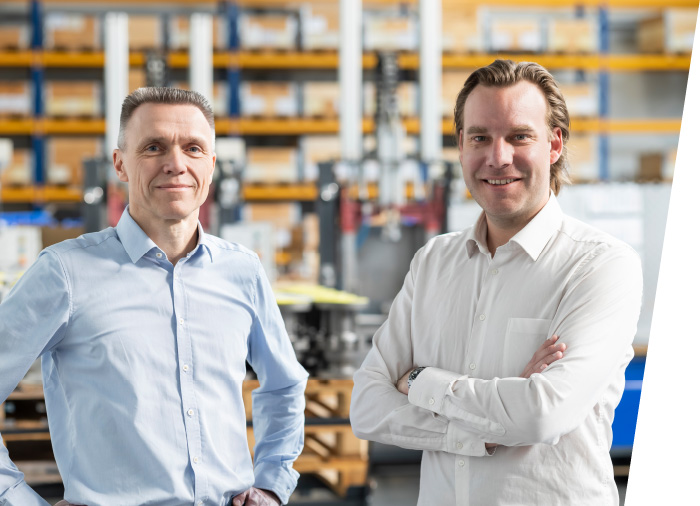 "Only test results that are significantly better than the standard are accepted by A+R."
GERHARD-BENJAMIN DECIUS | CEO
Unbeatable in quality & speed
Trouble-free functionality and perfect availability. This is what A+R Armaturen GmbH stands for.